The beanie hat is a perennial favourite, we sell loads of them, from plain to striped, personalised ones with names, phone numbers and all manner of sayings. We do them with or without pompoms and now... my lightbulb moment, with a tassel on top!!
I love a tassel and thought there must be something fun we could do with them. Other than hanging them round your neck, on your boot, or possibly sticking them on your bra if you are that way inclined (or happen to work in that line of business), there had to be a way of using them. We looked at putting them on garters, but that seemed a little Fairfax & Favor Boot-esque, and being silk, would be a perfect nuisance if you were walking through heather...not only that, but they looked daft on the garters, which wasn't likely to be a great selling point! So, we settled on the hat.
Now, here we are...beanies with tassels - and they are being launched at the Game Fair, Hatfield House, at the end of July where you will find us (and the hats) on Stand F782.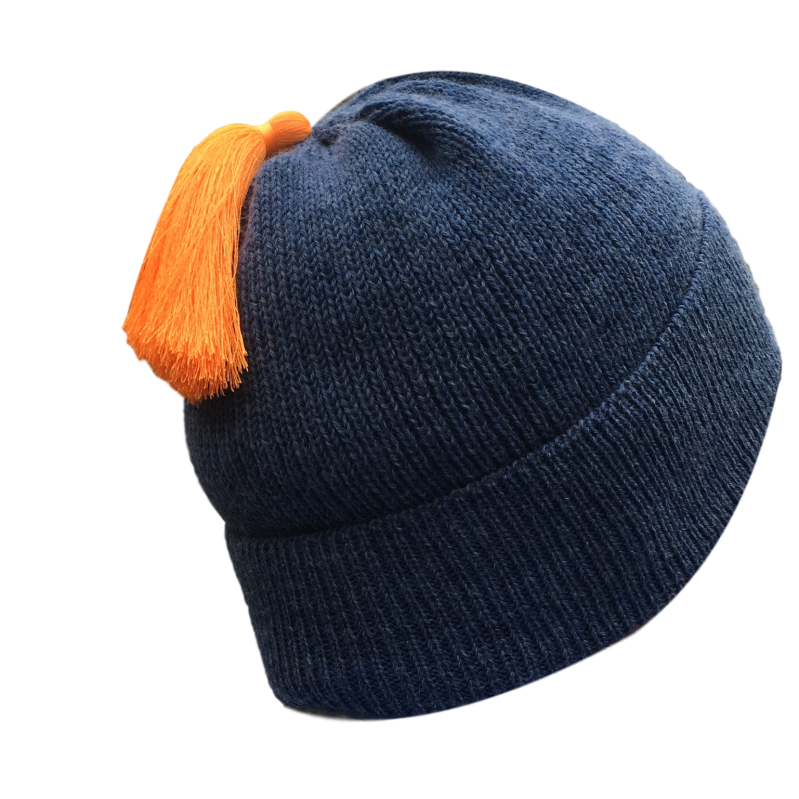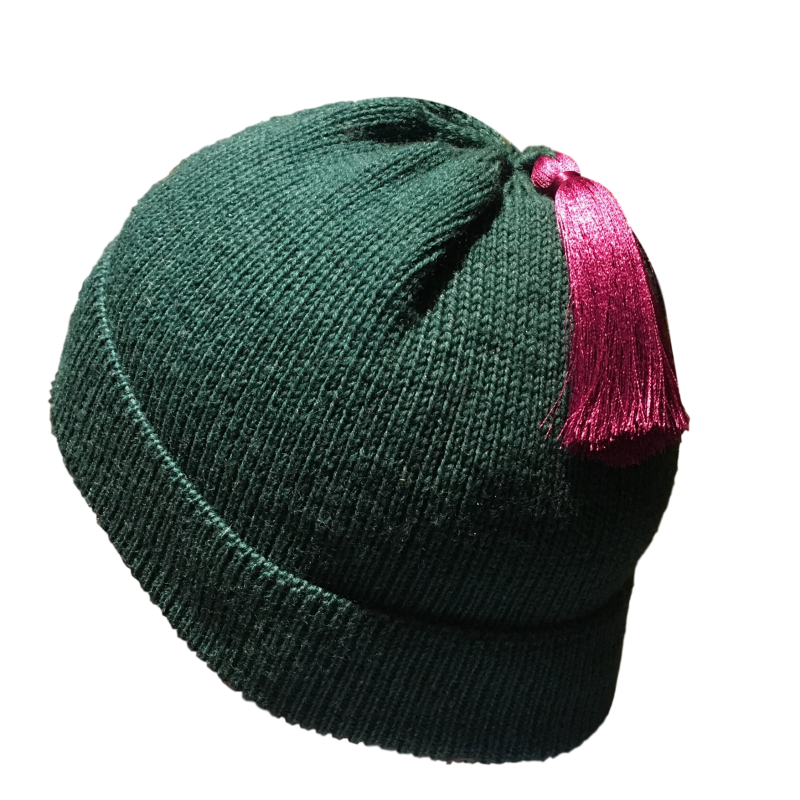 P.S. We love Fairfax & Favor and their tassels - when you buy a hat you should get some boots with a tassel to match!!